Scale with Atexto
Our customers are companies that use Atexto to improve their machine learning models in a wide range of use cases including call centers, voice assistants, regulatory surveillance, speech to text analytics, and more.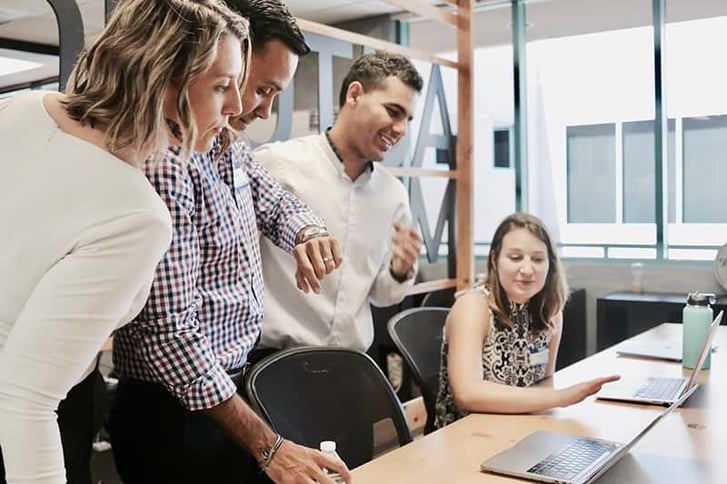 Business-changing enablement
At Atexto we make it our mission help our clients grow. By providing quality Speech Training Data, we understand not only that we give companies a tool, but that by doing so we are a part of the next generation of billion-dollar companies scale.
Speech Analytics
Healthcare
Conversational AI
Software
Finance
Government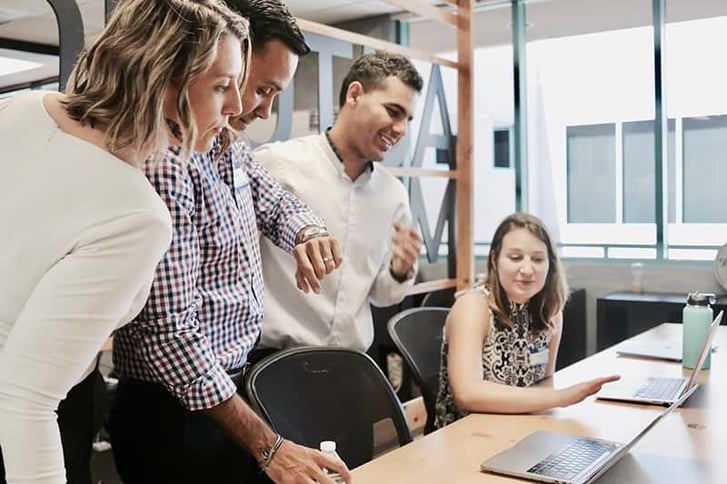 Your Domain, our Domain
Atexto's community works from home all over the world. We constantly run campaigns to have people from different ethnicities, races, genders, regions and ages in our platform. We assign each member with a reliability number and our platforms then arranges for edits or proofreads accordingly.

This makes Atexto a highly reliable source of speech data, as well as enabling people to work from home and make money.
Agent
Automobile
Contact / Call Center
Conversational AI
Dictation
Healthcare
VR
Wearables
Not sure? Quote today and try our platform for free.